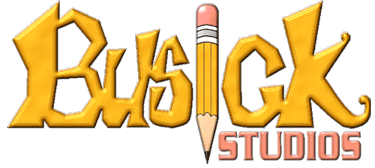 Do you need screen animations? Maybe you need ad banners, flash movies, screen savers, flying logos, credit screens, images that morph, text or an object fly through. How about slide shows, characters key framed or performance animation? What ever your need we can help you. Don't be static, let us make something special just for you in the output format that suits your needs.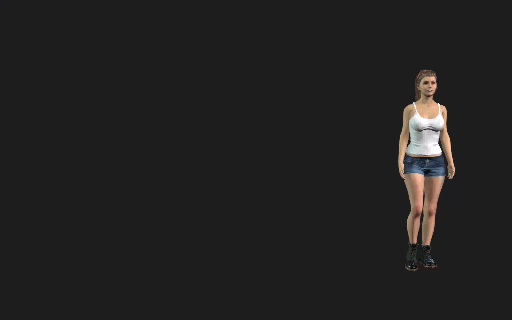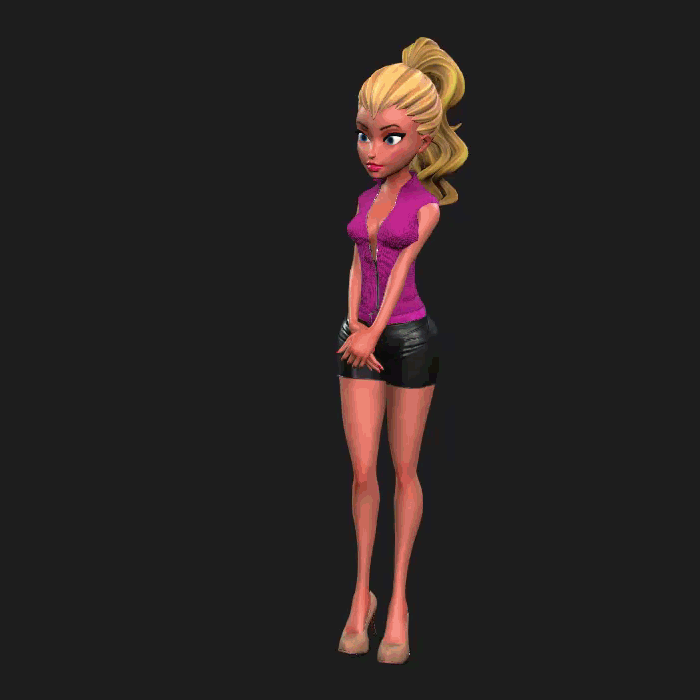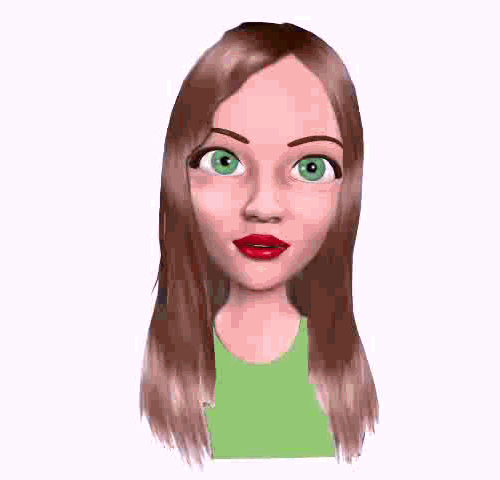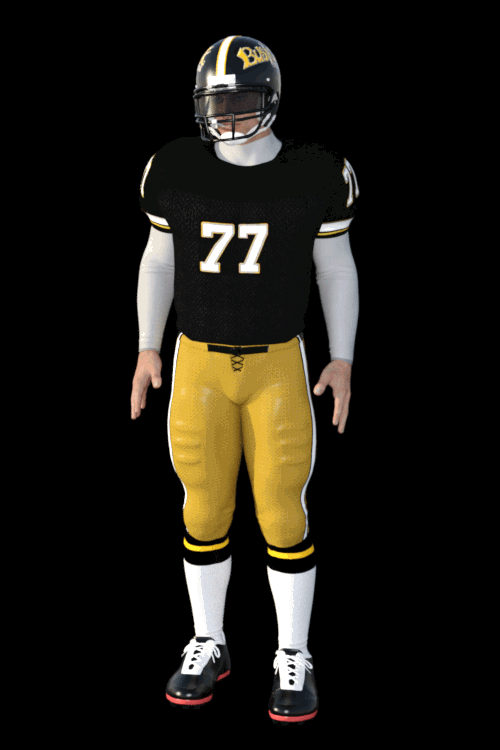 Busick Studios
email: webmaster@busickstudios.com
© 1996-2020 BUSICK STUDIOS
all rights reserved.