Below are some simple GIF animations. Most shown smaller than actual size. Remember the possibilities are endless so let us help you put some attention grabbing motion on your screen or in your web pages. Opening this page can be slow if you are not using a high bandwidth connection. the actual speed Depends on your system hardware, Internet traffic or your modem speed if using a slow dial-up connection. Keep in mind, rarely would you place this many animations on a single page. We thought you might like to see some of the possibilities. Let your imagination go wild and start moving today!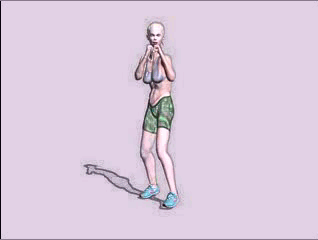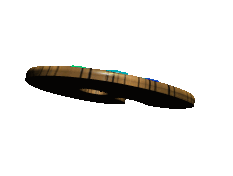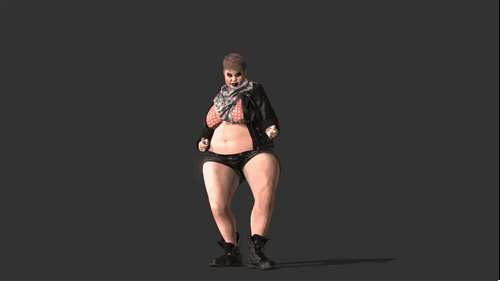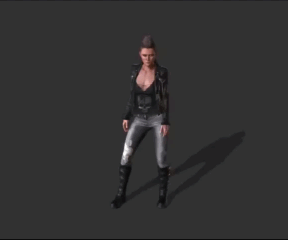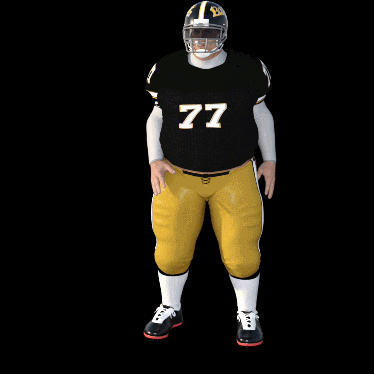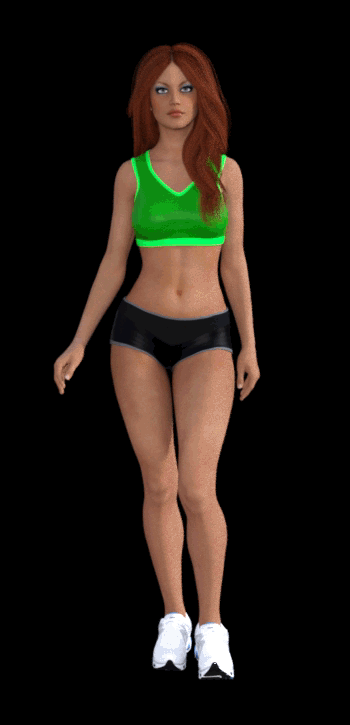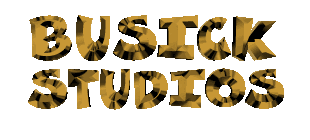 Busick Studios
email: webmaster@busickstudios.com
© 1996-2020 BUSICK STUDIOS
all rights reserved.