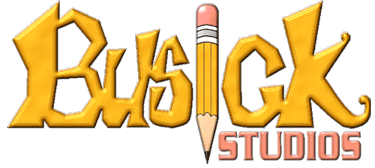 Below are some sample banner ads. The possibilities are endless so let us help you put some attention grabbing motion ads that you can have placed on other web pages to drive traffic to you site or if you prefer let us design some for your customers and clients to place ads on your site to drive traffic to their sites. Charge for the banner or rent ad space on your site like a internet hi-way billboard. Let your imagination go wild and start moving today to generate income producing banners to direct traffic where ever you need it!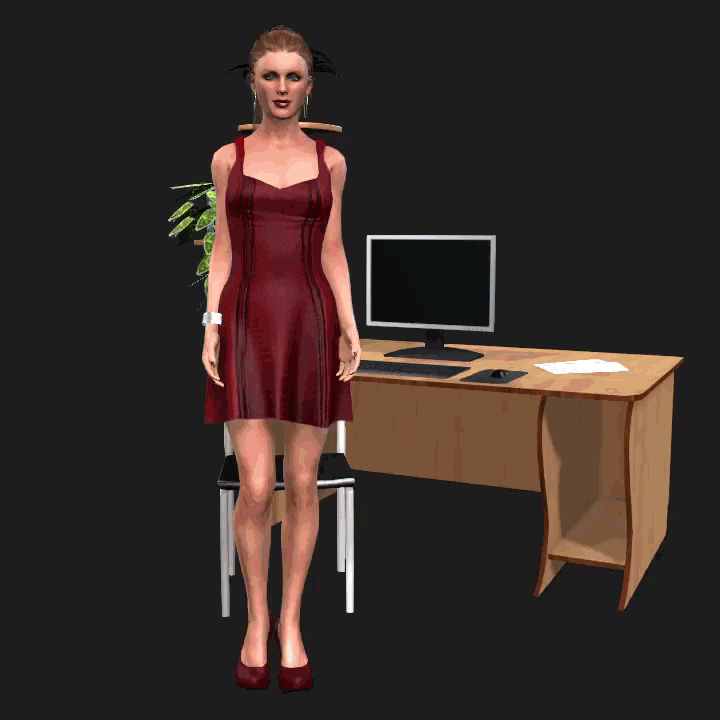 A Special Message From Our Sponsor
Save your Guitar before it's too late!

FREE POSTER This chance may never come again.
Don't miss your opportunity today!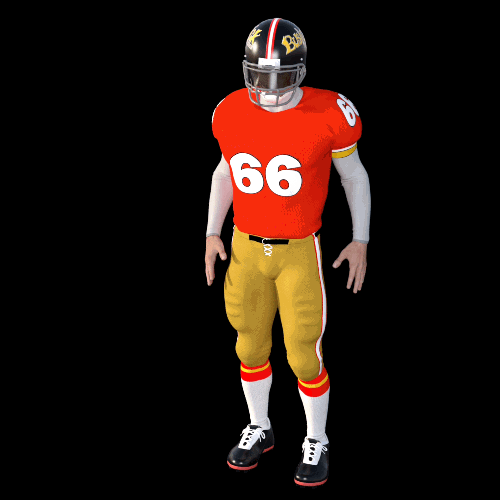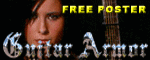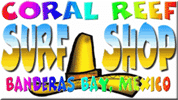 Busick Studios
email: webmaster@busickstudios.com
© 1996-2020 BUSICK STUDIOS
all rights reserved.